Writing is a complex process. And, as with anything in life, it helps to break down complexity into simpler blocks. That helps to solve one problem or tackle one topic step by step.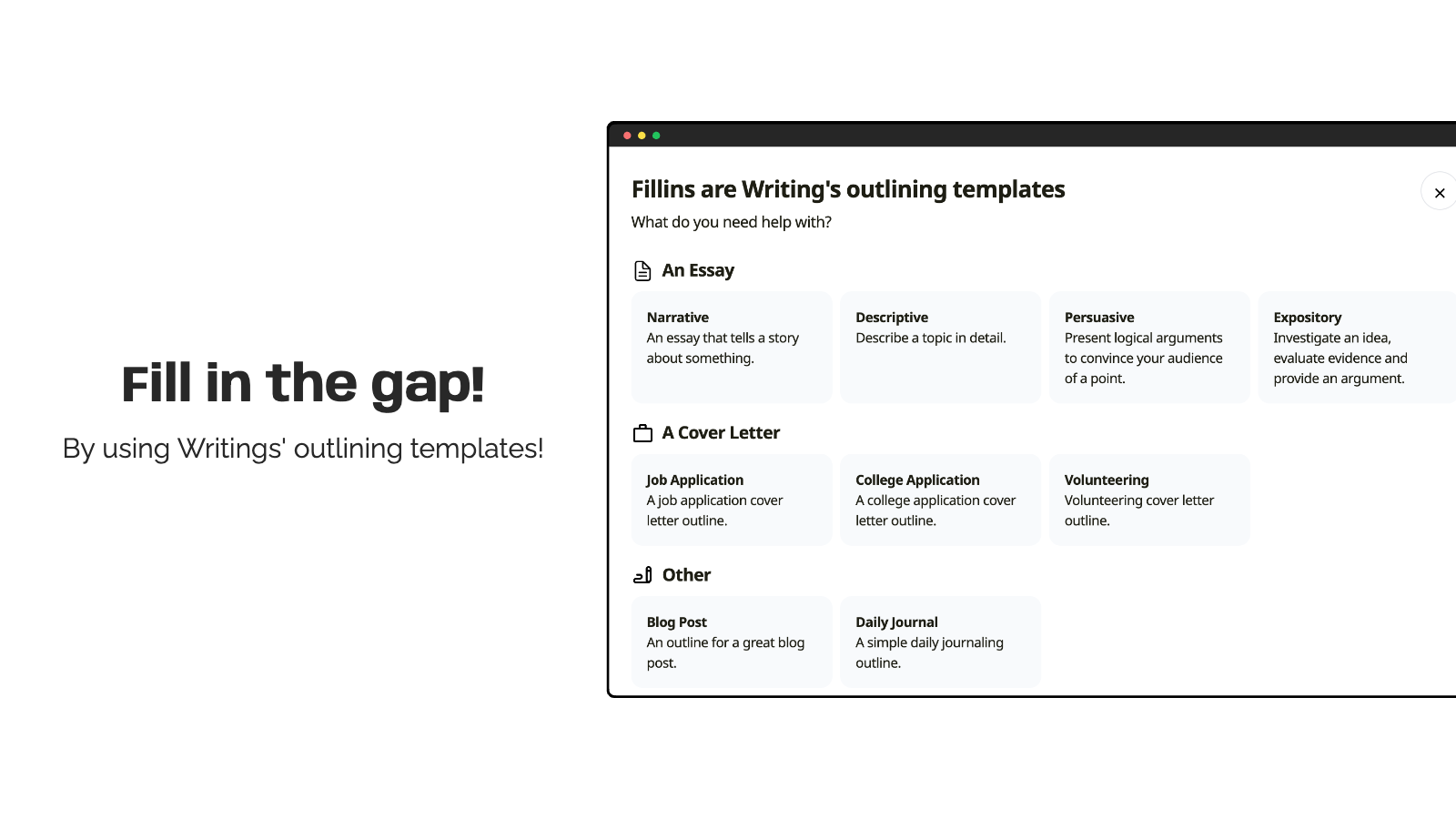 Often you read that outlining is a key step in the process of writing. And that's because outlining breaks down that complexity. It makes the complexity of the writing a destination that is achieved gradually.
An outline can have different forms and shapes. Most often, we are talking about:
Alphanumeric
Decimal or
Full Sentence outlines.
An alphanumeric outline allows us to organize information and data by using letters, numbers, and periods. This way we are creating a structure that is easily recognizable by us, and more importantly, easy to explain in written form.
A decimal outline however, is a subsequent structure of writing. Something that describes which part is a follow-up of what. It is similar to the alphanumeric one, but in this case, decimal points are used to denote the headers and their subsections.
And finally, a full-sentence outline is used to describe each topic in a more guided way. This outline is similar to the previous two, as the main point of all of them is to provide you with the direction of what and when to write. The full-sentence outlines are different because instead of using short markers of what needs to go where a full sentence is used. For example:
An intro about the financial crisis in 2008

How did it all start?
Which countries were first affected
How it spilled to the whole world
Once you have this type of structure you can either replace each of these points with the actual text or write on top or below them so that you come to the points you want to make.
Often when we write specific materials like cover letters, job applications, essays, etc. we do not know the structure we need to follow. Who knows how to write a Narrative Essay by heart? But sometimes we have to do it, for example, if it's part of our university curriculum.
This is where outlining is helpful. Especially full-sentence outlines.
Imagine you have to write a descriptive essay about your last vacation. The first thing you'd do is Google what a descriptive essay is. Then you will see that the essay has a structure that you need to follow. How about we skip directly to that structure and use it in our writing app?
For that reason, Writings' new feature gives the possibility for you to pick an outlining template and then fill in the suggestions.
At the moment there are outlines for essays, cover letters, daily journal logs, and blog posts.
How to use it? 🔗
On the writing page, click on the Fillins button on the right side.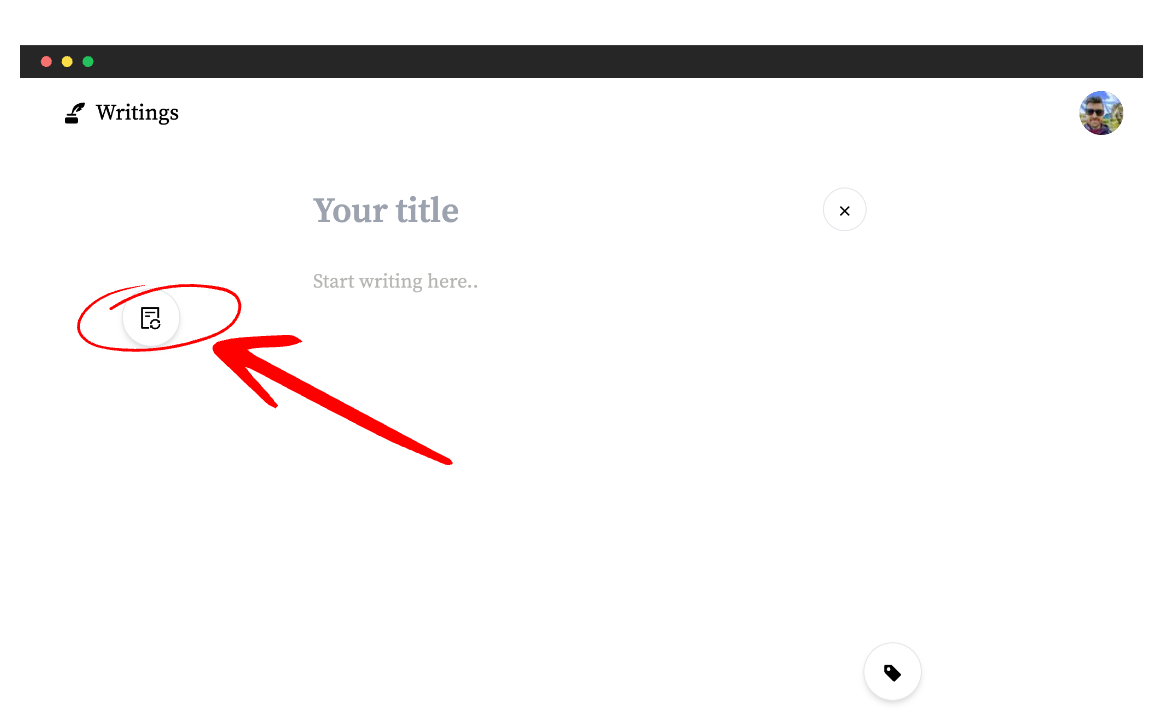 You will see a dialog from which you can pick the outline you want to use.
Your text gets filled in, it's on you then to edit it and finalize it.
Is there anything more you would like to see as a template? Send your proposal over to hello at writings.so and it will be picked up!